Veterinary Services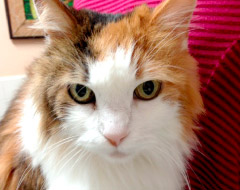 Dr. Michelle Rose can help keep your canine or feline companion healthy and fit. Whether you want to create a great nutritional plan for your new puppy, or your ten-year-old tabby has been moving a little slower lately, Dr. Rose is ready to assist.
Canine Rehabilitation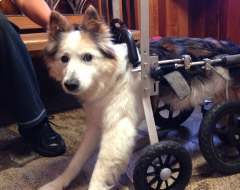 As a Certified Canine Rehabilitation Practitioner, Dr. Rose is a specialist in canine rehab and dog exercise. If you have an injured dog or one recovering from a recent surgery, Dr. Rose can develop a therapeutic exercise program to address its specific needs.
Meet Dr. Michelle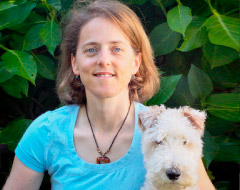 For more than 17 years, Dr. Michelle Rose, DVM, CCRP has provided gentle, comprehensive veterinary services to canine and feline patients throughout Marin County. She offers everything from general health examinations to dental cleaning and minor surgery.